MEDICAL DEVICES SINCE 1948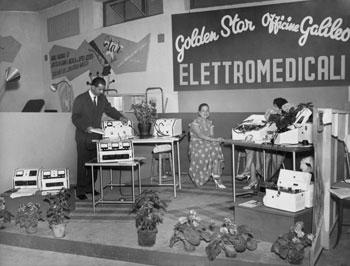 Golden Star was established in 1948. It's Italy's longest-standing company specialising in medical electrical equipment for physiotherapy, rehabilitation, sports medicine, and treating musculoskeletal disorders.
Today, the company is a key player and benchmark in the international industry. Golden Star mainly focuses on tecar therapy devices, which are essential in any high-level rehabilitation centre in Italy and are quickly spreading around the world.
Tecar therapy is effective in treating orthopaedic and pelvic floor disorders, orthopaedic disorders of the peripheral nervous system, and pain management. It's the most widely prescribed treatment delivered in physiotherapy centres. ITALY IS THE WORLD'S BIGGEST USER OF TECAR THERAPY EQUIPMENT.
Golden Star designs, manufactures and sells worldwide the most advanced and therapeutically effective tecar therapy equipment on the market.
We work with passion and invest continuously in the pursuit of the best technological solutions and innovation.
Our dealers in Italy and distributors across the globe are a select group of companies that help develop a reliable and successful network in the rehabilitation market by supplying high-quality services and products.
Golden Star has a long tradition of product innovation and Italian design excellence. Our company was established in Rome right after the second world war. It started out as an artisan workshop, where every single piece was handmade: bier ovens, electrotherapy, ultrasound, and magnetic therapy units, aids like laryngophones, and even small furnishings for physiotherapy studios.
The earliest diathermy units were developed in 1952 for an order placed by the Italian Navy. Those very devices were the first example of portable Marconi therapy in Italian history. The "MP 250" model combined a generous power of 250 Watts with reduced weight and size. The ideal solution for "on the field" treatments.
Back in those years, Giancarlo Giordano joined Golden Star at a very young age as a shop boy. He was soon promoted to technician and, in 1970, he even became a shareholder.
During the 1980s, the Giordano family took over Golden Star. That was when a young Stefano started taking his first steps in the company as an electronics enthusiast.
During the 1990s, father and son worked side by side to provide the Italian market with state-of-the-art solutions for the rehabilitation and, partly, the aesthetic medicine sectors.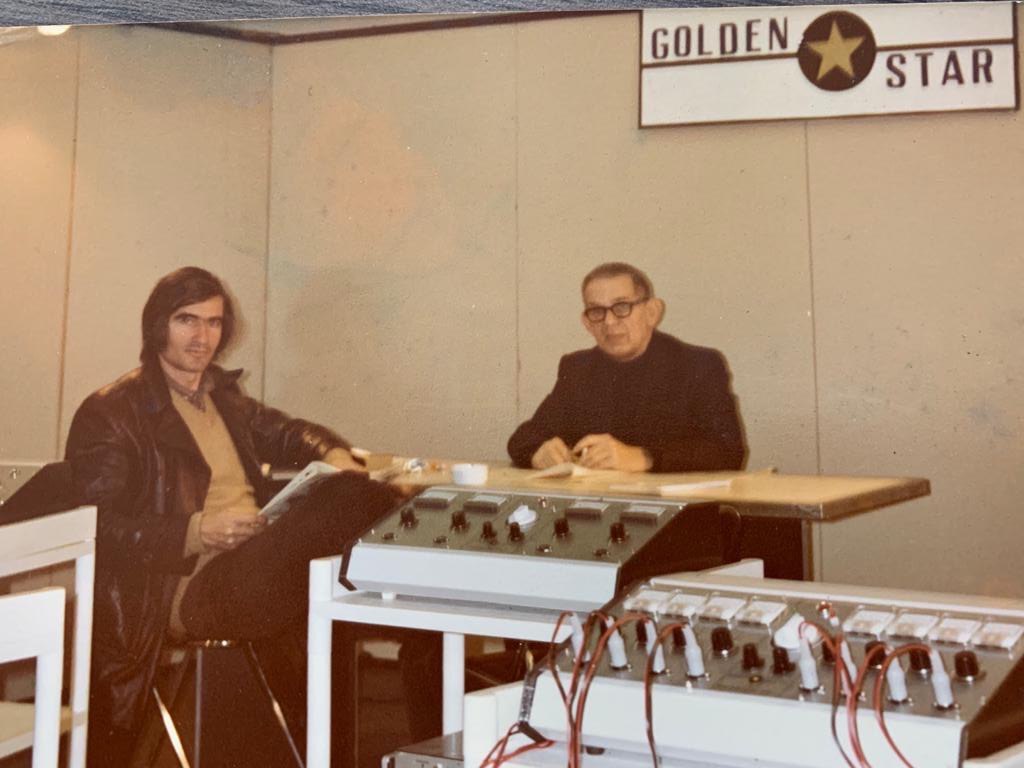 Golden Star's philosophy in those years was to create safe, compact, high-performance devices. Stefano's entrepreneurial idea led to the creation of the famous Multifisio, a multiple-therapy device (electrotherapy + laser + magnetic + ultrasound therapy) in a briefcase that weighed only 5 kg. Over the subsequent ten years, Multifisio was sold all across Italy.

During those years, thousands of Golden Star electrotherapy, laser, ultrasound, magnetic, and combined therapy units were being used by as many rehabilitation professionals.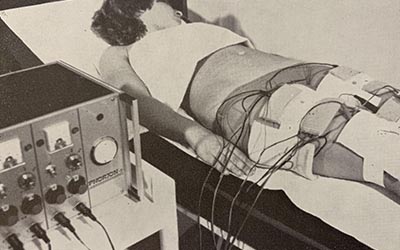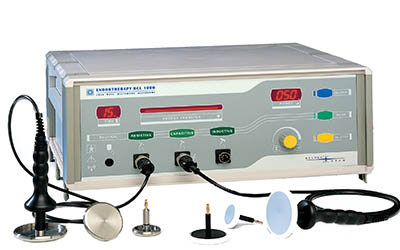 In the 2000s, as tecar therapy spread across Italy, Golden Star became one of the first manufacturers to understand the potential of that market. Today, it's still one of the most advanced and prolific manufacturers of tecar therapy equipment.
In 2006, Endortherapy RCL1000, the first tecar therapy unit was developed, followed by other models that further improved the technology and therapeutic options.
A few years later, Golden Star became the first company (and is still the only one) to connect a tecar therapy unit with a proprietary Android app distributed through PlayStore. This technology was patented in Italy as a utility model. 
This way, Golden Star moved a step ahead of the international physiotherapy market. It did so with the Endowarm model and again with the successful Fisiowarm series, with more than 1500 units sold across the five continents.
In 2018, Golden Star celebrated its 70th anniversary launching Fisiowarm 7.0 in a native iOS environment.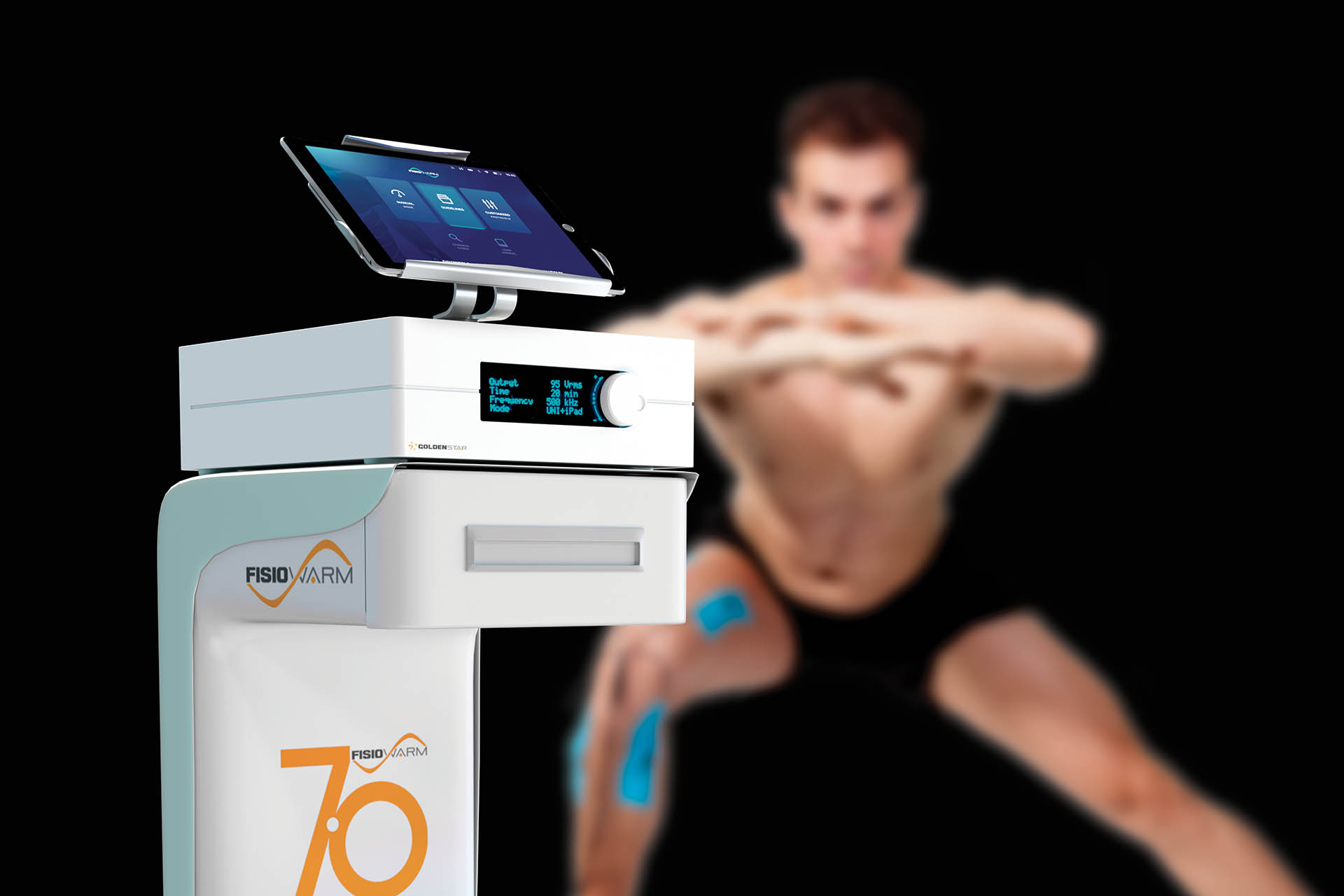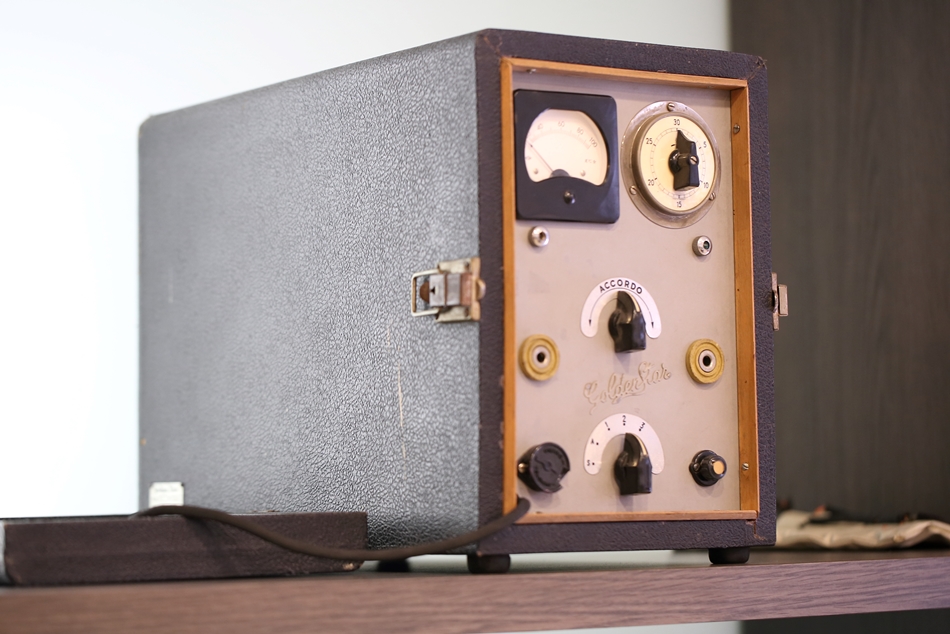 Golden Star even has a small museum within its premises: a journey through time, from the first diathermy unit built in 1952 to today.
The museum also showcases the equipment used over the years, technical drawings, catalogues, and use and maintenance instructions.
INTERNATIONAL PRESENCE AND REFERRALS
Golden Star products are known and used in Europe, Asia, Africa, and South America.
The ever-growing list of referrals includes opinion leaders and key personalities. Golden Star supports Olympic athletes in their everyday work. The company is also an official value-added partner of Italian sports federations, including the ice sports, archery, basketball, fencing, and paralympic federations.
Major European clubs have also chosen our tecar therapy units to treat their athletes.
World-renowned rehabilitation centres, including Dubai's famous FIFA MEDICAL CENTRE of Excellence, use our units every day with excellent results.
NATIONAL SPORTS FEDERATIONS AND PROFESSIONAL ATHLETES
trust our high-performance products for their treatments. After all, dynamism and effectiveness are essential for anyone whose main goal is a successful result.
CERTIFICATIONS
UNI EN ISO 9001
UNI CEI EN ISO 13485
We manufacture cutting-edge devices with a unique design that makes all the difference 
For the first time, an app controls and communicates with the device to simplify and enrich human-machine interactions. This way, the user can enjoy a truly dynamic experience and is free to move, thanks to the remote Bluetooth control.
This ever-evolving app – available in 8 languages – includes photographic content and step-by-step instructions.
We create medical devices in close collaboration with physicians and physiotherapists. We also train operators to amplify and improve therapeutic possibilities. Our mission is to take the relationship between rehabilitation professionals and medical devices to the next level. That's why we ensure an increasingly connected experience and maximum treatment adaptability to the patient. We also provide an ever-evolving range of accessories, infinite treatment possibilities, the best technology, and maximum safety for both patients and operators.
We will keep developing high-performance products that integrate the most advanced technology – from robotics to diagnostics – and providing training to transform the way rehabilitation professionals work.
All this is what makes us the leading company we are.
THE ITALIAN TECAR THERAPY ACADEMY: REASONS WHY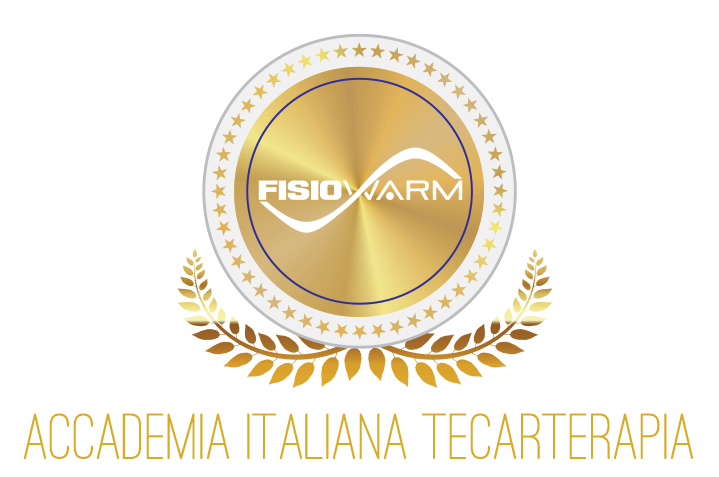 Innovating wasn't enough for us. We wanted to do more. We wanted to implement all the knowledge of the best physiotherapists who use tecar therapy every day, integrating it with other methods to treat disorders and pursue therapeutic and rehabilitation results.
In over 15 years, we have collected the most effective methods for using tecar therapy in association with other treatments, including manual therapy and functional rehabilitation. 
The Italian Tecar Therapy Academy (AIT) teaches young physiotherapists and anyone who wants to combine tecar therapy with other methods a selection of applications that can be used effectively on patients.
Via Enrico Pallini, 9 - 00149 Roma (Italia)