Research and technology in physiotherapy
SINCE 1948 WE PROVIDE MEDICAL EQUIPMENT AND SERVICES for PHYSIOTHERAPY
What was once pure innovation today forms the basis of the tradition on which we rely to offer healthcare professionals continuous technological evolution and guarantee patients unprecedented efficacy of treatment.
DISCOVER THE NEW FISIOWARM 7.0
THE ULTIMATE TECARTHERAPY
Fisiowarm 7.0 is more than just an extraordinary device. It's everything that you have ever wanted in a tecartherapy unit and didn't think it was possible. All this with a beautiful design that makes the difference.
Fisiowarm 7.0 ensures the ultimate tecartherapy experience because we believe that it can't get much better than this!
GOLDENSTAR FOR SPORT FEDERATIONS
NATIONAL SPORTS FEDERATIONS AND PROFESSIONAL ATHLETES TRUST FISIOWARM FOR THEIR TREATMENTS
After all, dynamism and effectiveness are essential for anyone whose main goal is a successful result.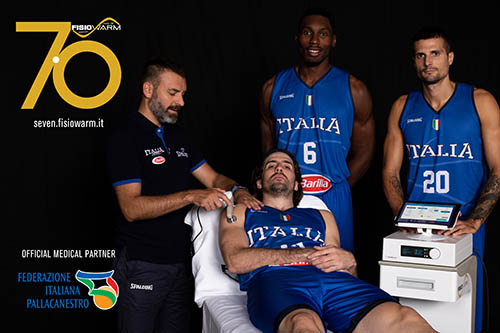 FEDERAZIONE ITALIANA PALLACANESTRO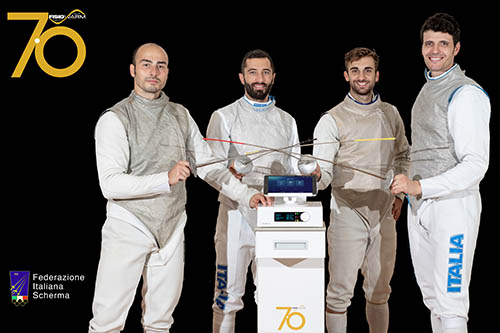 FEDERAZIONE ITALIANA SCHERMA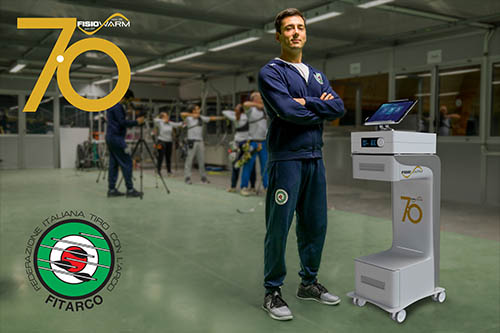 FEDERAZIONE ITALIANA TIRO CON L'ARCO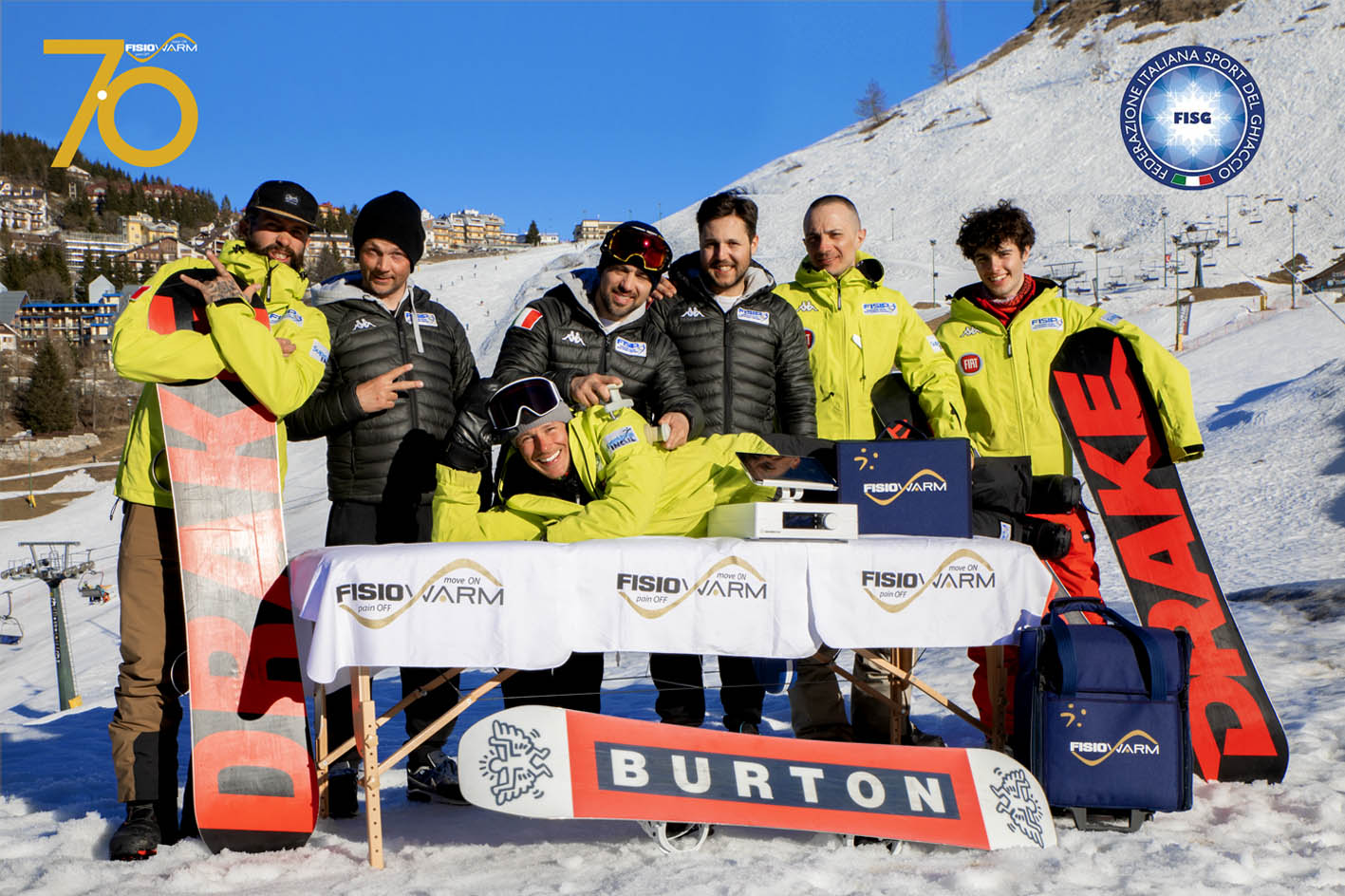 FEDERAZIONE ITALIANA SPORT DEL GHIACCIO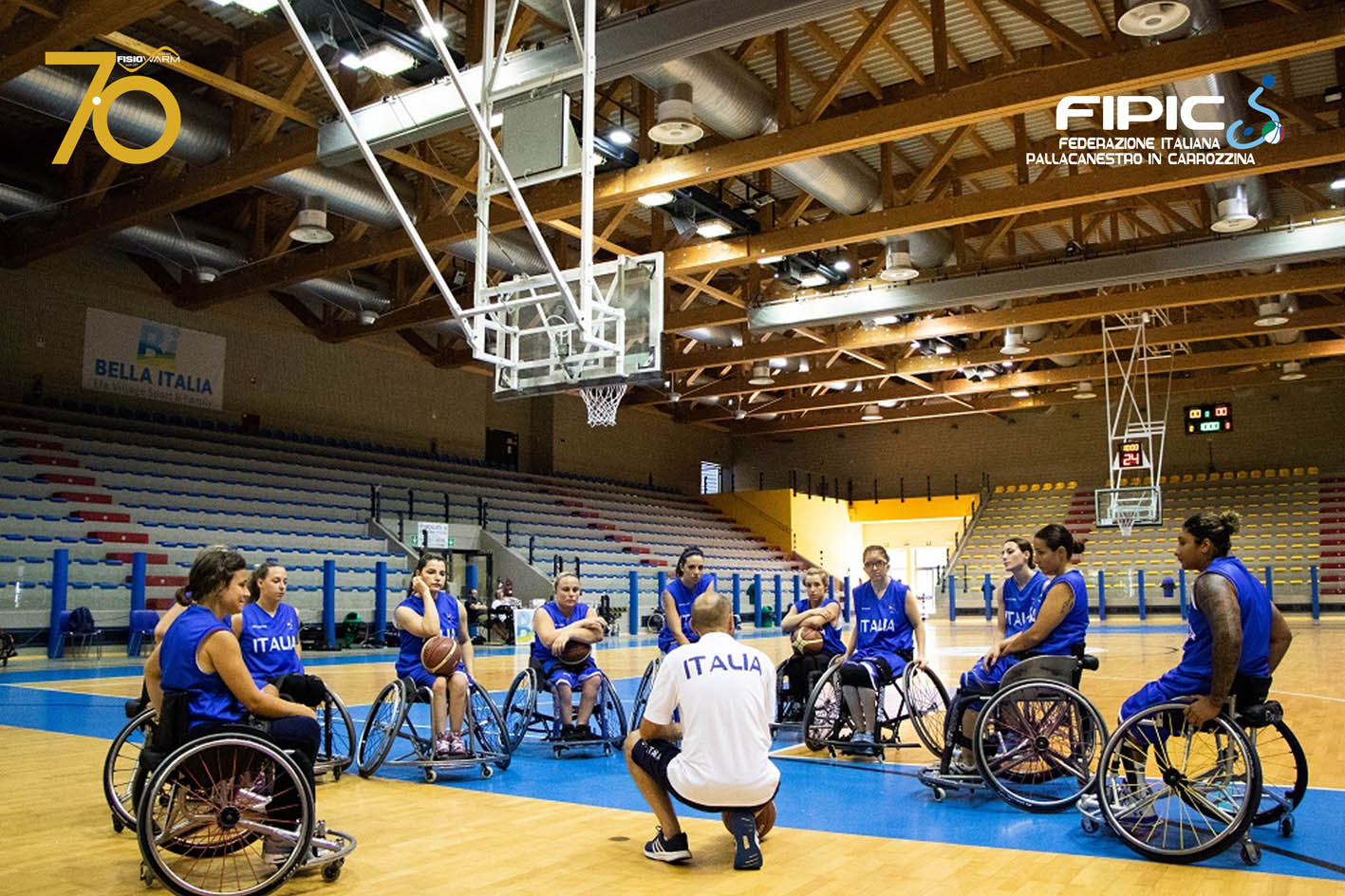 FEDERAZIONE ITALIANA PALLACANESTRO IN CARROZZELLA
Via Enrico Pallini, 9 - 00149 Roma (Italia)