Assistance GOLDEN STAR
Buying GOLDEN STAR you choose an excellent service
GOLDEN STAR offers to its customers a ready and qualified service with quick responses to requests and solutions to every need of customers.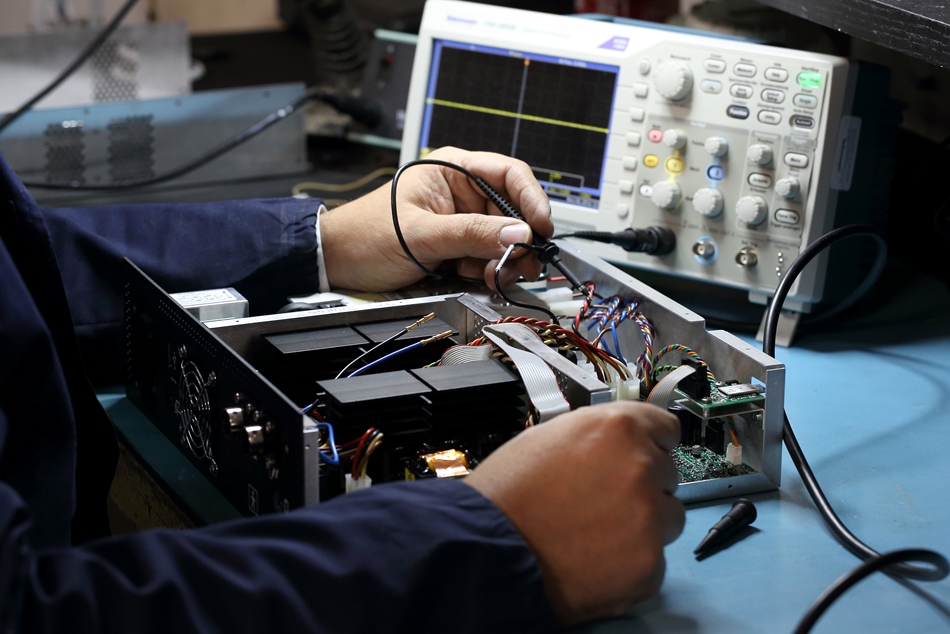 Maintenance on site.
Maintenance is carried out by specialized technical personnel and constantly updated
The maximum professionalism to the service park with your machines:
preventive maintenance programs and scheduled

Compliance audits in accordance with current standards CEI 62-5

In laboratory / on- site repair service: the rapid intervention allows the timely restoration of the downtime and reduced functionality
PHONE SUPPORT
Qualified and experienced personnel follows each customer individually. This allows for a reciprocal knowledge and a deeper analysis of the issues of the same thus providing a timely and appropriate response to any question asked .
EMAIL SUPPORT
In the moments when you have difficulties in telephone contact with the internal support service, for customers who have a common access to the Internet and an email account, GOLDEN STAR guarantees an efficient service by e -mail service. This allows you to write in detail the issue to be submitted to our technical staff, to direct the specialized technical field and thus reduce time and costs for the resolution of questions.